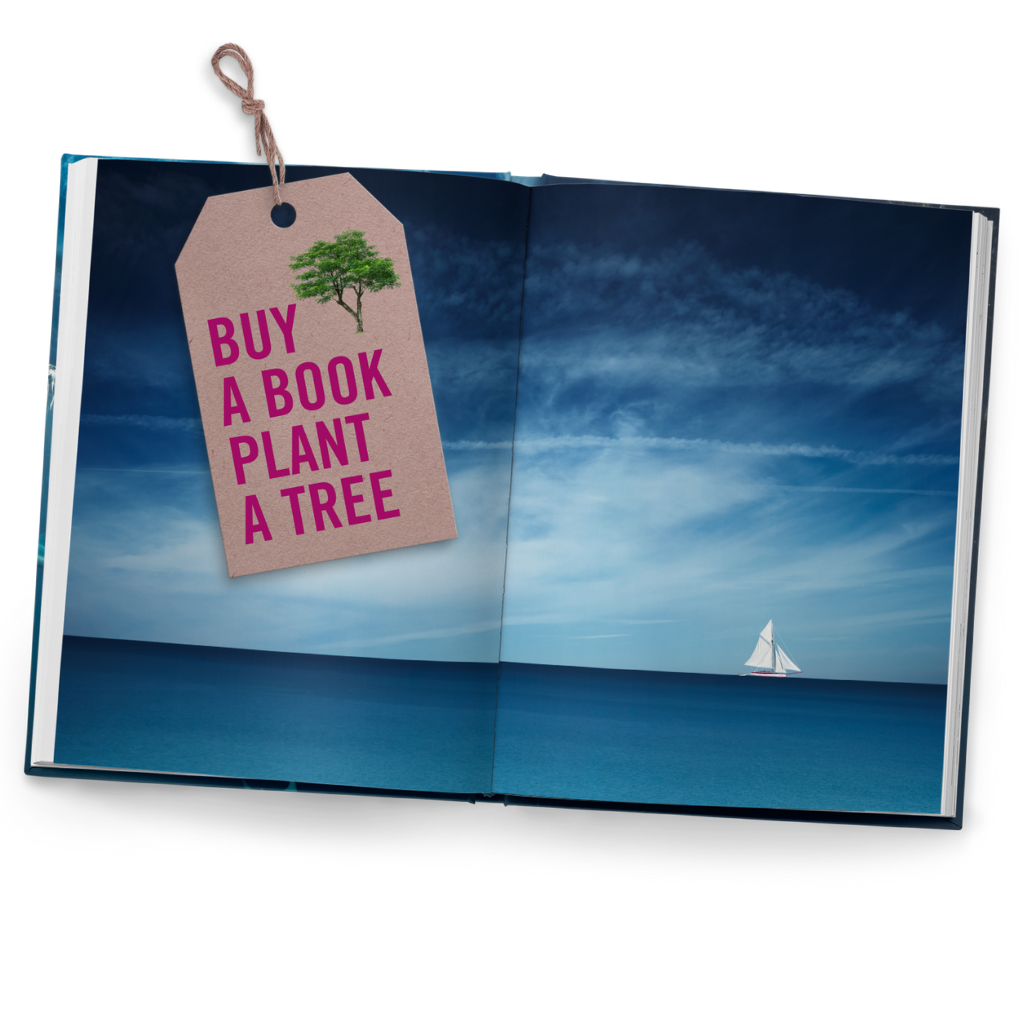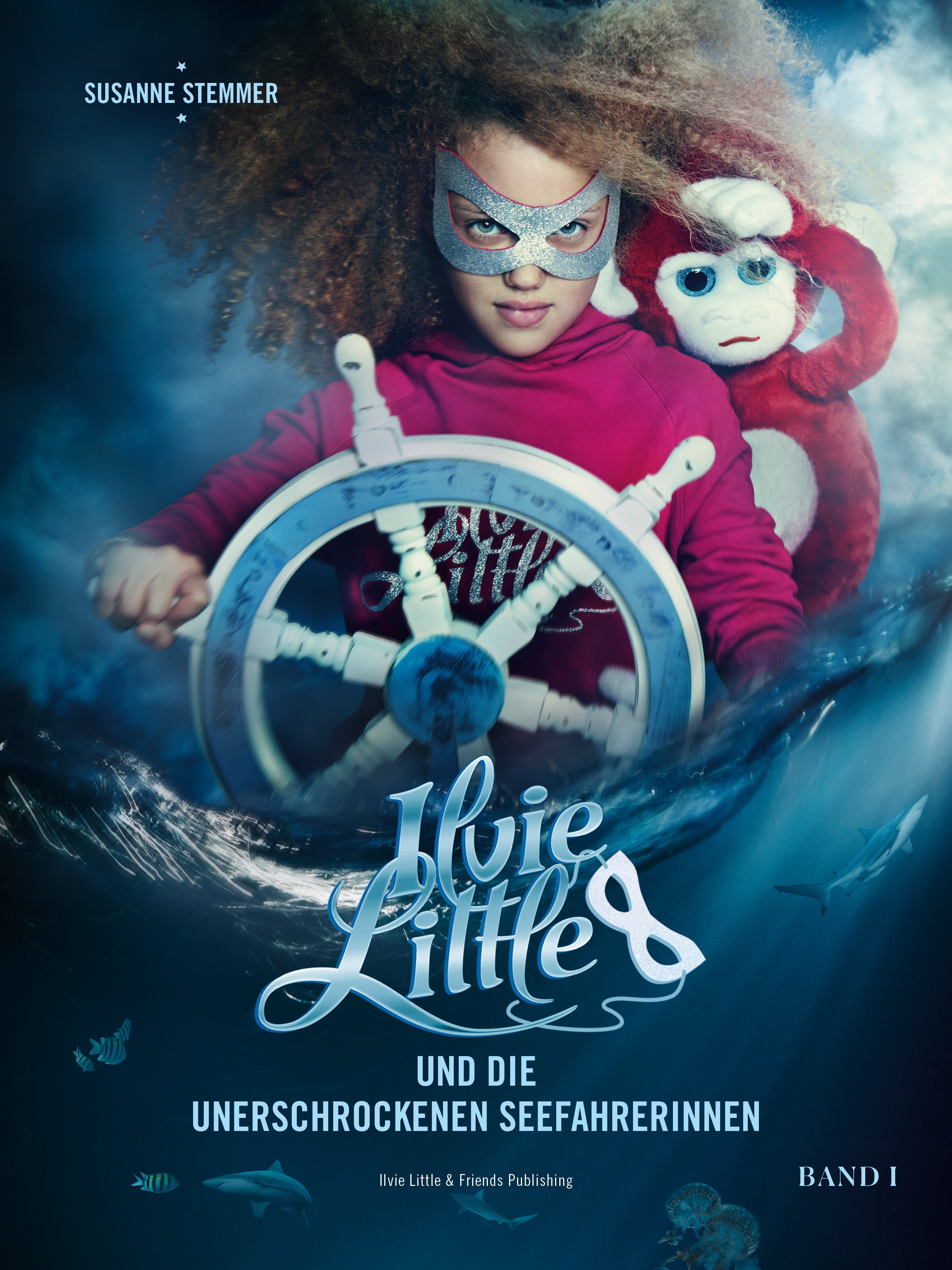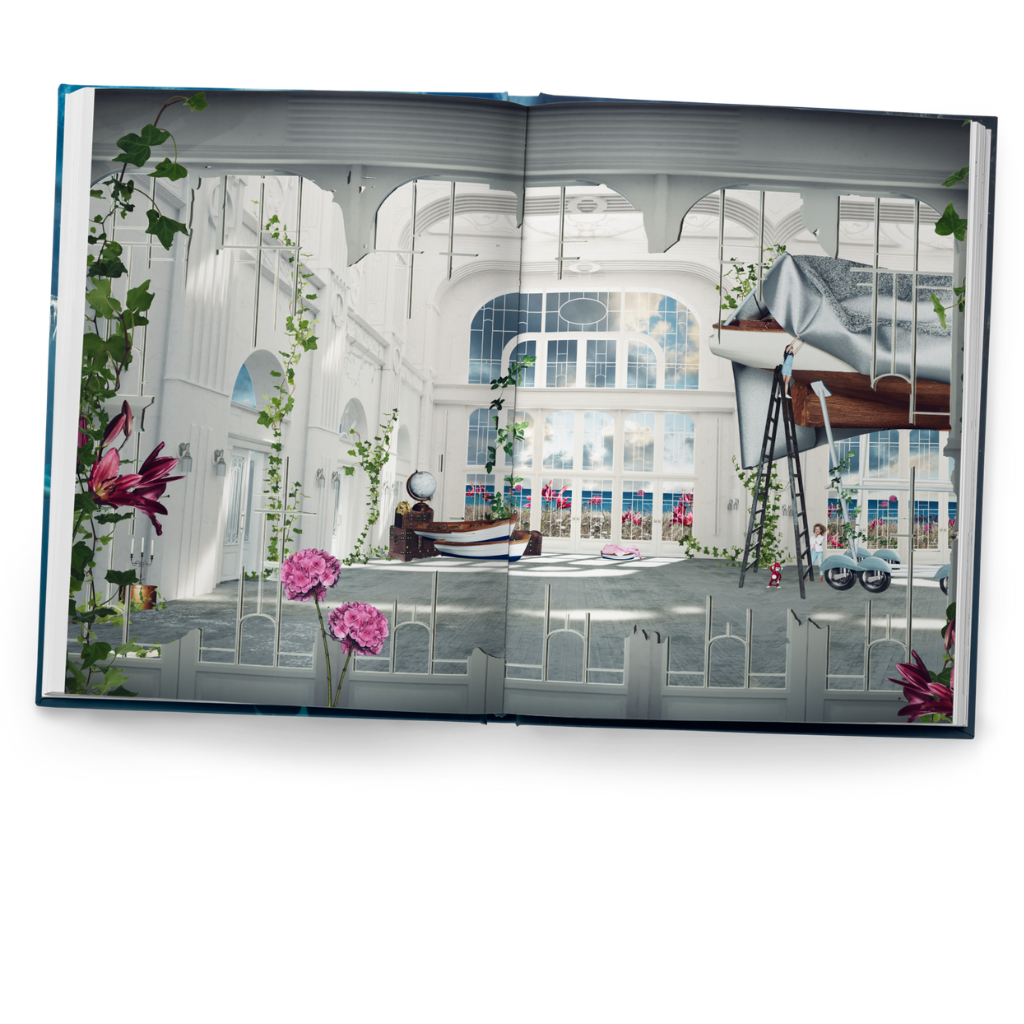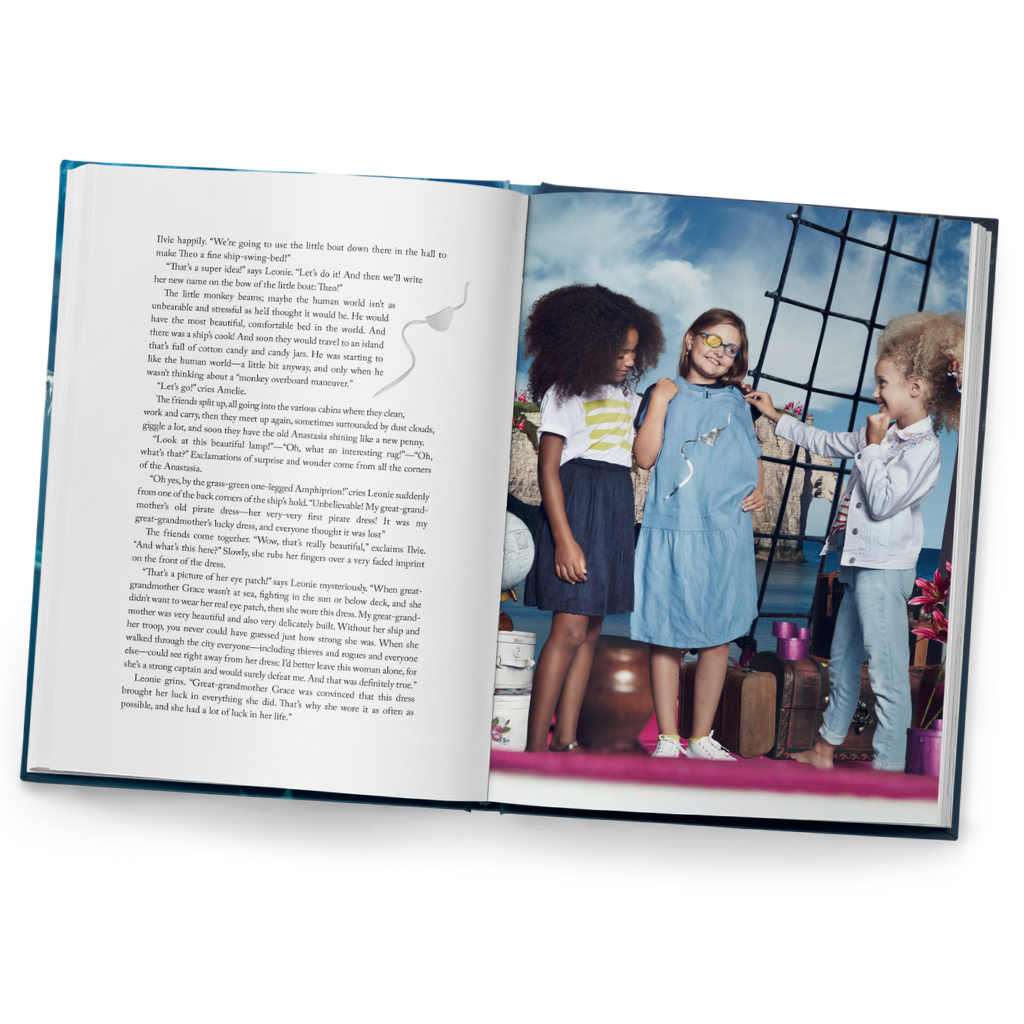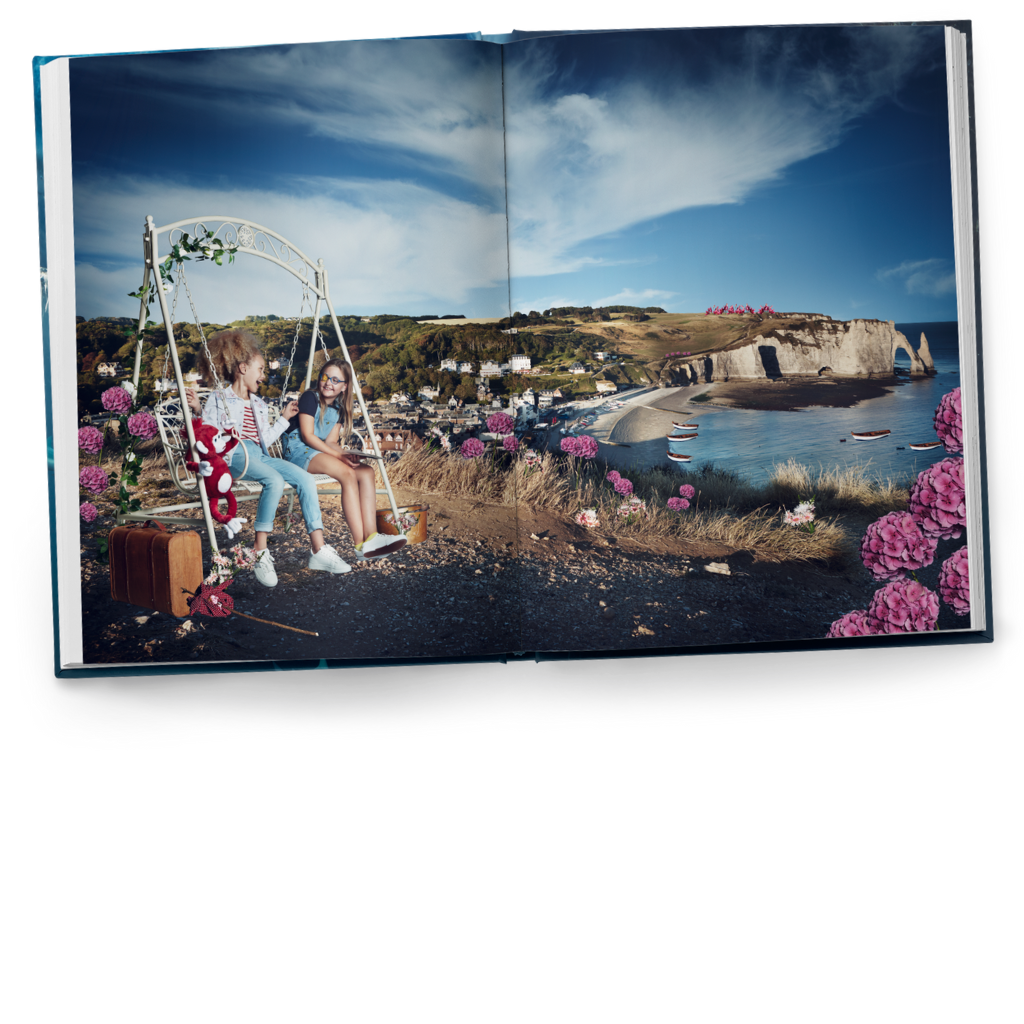 I wish I could twinkle with my pets!
Ready for a high seas adventure with a strong and determined crew? Ilvie Little and the Fearless Sailors by Susanne Stemmer is the book for you. Ilvie is an elf who decides to leave her elven land in search of adventure. Her constant companion, Theo, a little monkey who communicates by twinkling, ventures into the human world with her. They quickly meet a new friend, Leonie, and decide on their first adventure, searching for a lost treasure. Theo is never as eager as Ilvie to tackle new adventures, but he is a faithful companion. An energetic and primarily female crew ready their ship and set sail. Of course, it isn't always smooth sailing, and Ilvie and her friends discover their many strengths through the trials they encounter.
Fans of The Spiderwick Chronicles will enjoy Ilvie Little and the Fearless Sailors. Ilvie and her friends are self-assured and supportive of each other. Theo, who loves strawberry cupcakes, is a cute and lovable character. Susanne Stemmer has created full-page photo collages that enhance the story, and I loved the mixing of fantasy and adventure themes. The message of not letting your gender stand in the way of what you want to do is an important one for kids to absorb. Stemmer's descriptions of life onboard the vessel Anastasia are so vivid: I was instantly transported out to sea. I wish I could twinkle with my pets! Ilvie Little and the Fearless Sailors will make a great read-aloud. Kids will anxiously await the next book in the series.
Beautiful unique book, fun and interesting, with great message to all brave and kind
Our whole family loved the book, the amazing illustrations and story of the brave and curious Ilvie! Inspiring for our young generation and with girl power attitude , adventures and secrets and lots of funny giggling..especially when Theo the monkey shares his thoughts))